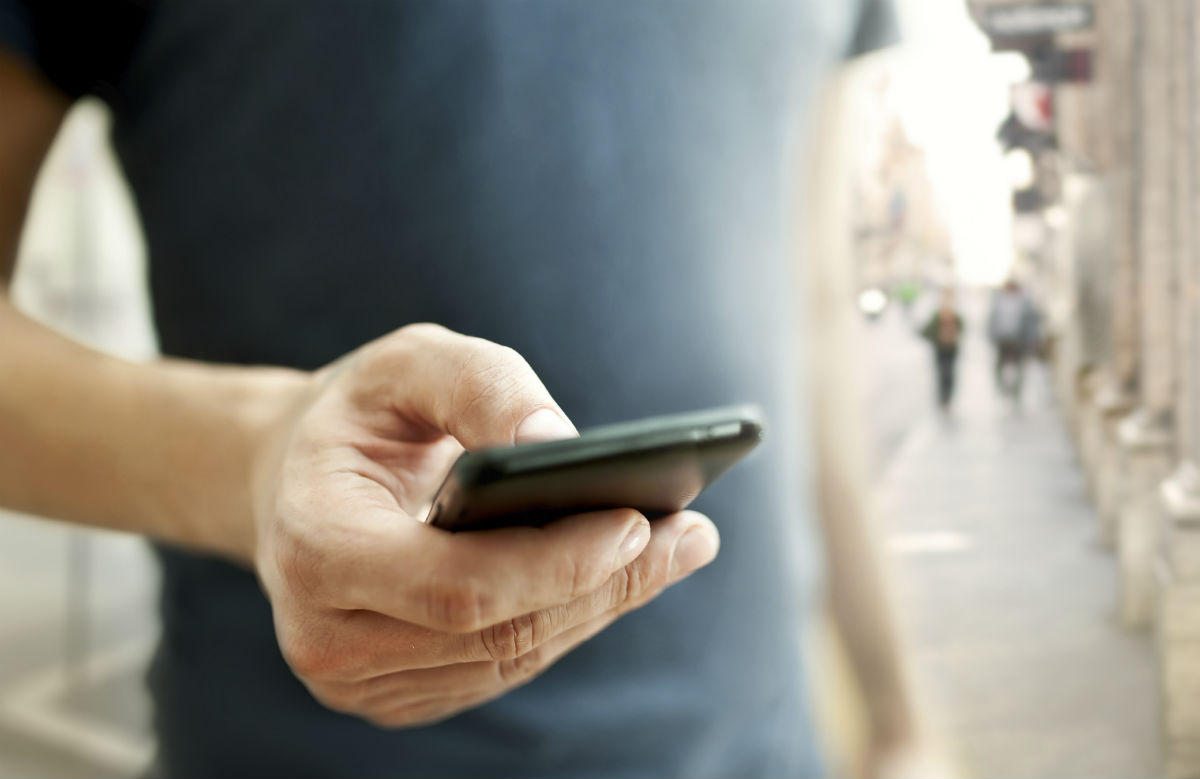 Distracted driving is one of the biggest problems when it comes to traffic safety. However, there is another form of distraction that often results in serious injuries - distracted walking.
The problem has become so huge that many states have now banned the use of technology while driving. We often come across people talking, texting or listening to music on their cell phones while walking. These people don't just risk bumping into other people and road signs, they also risk getting into serious accidents. According to our
St. Louis auto accident attorney
s, the problem of distracted walking is a serious one. In this post, we will talk about this problem in detail.
According to the National Highway Traffic Safety Administration (NHTSA), in 2012, almost 5,000 pedestrians were killed and another 76,000 injured in traffic accidents. This means, one pedestrian death occurs every 2 hours, and an injury occurs every 7 minutes in the US. While it is difficult to say how many of these deaths and injuries are a direct result of distracted walking, the overall rate of pedestrian deaths compared to total road fatalities is increasing each year.
Risks associated with distracted walking
In 2008, over 1,000 people reported to emergency rooms with injuries resulting from texting and walking. This was a 100 percent increase over the previous year. Another study published in 2012 showed that those who texted while walking were 60 percent more likely to veer off line compared to others. This phenomenon is called inattentive blindness. This means, our brain capable of focusing on only one task at a time, so you cannot pay attention to both texting and walking. Researchers observed that texting and talking on the cell phone while walking significantly affected the person's gait and memory recall of the target location.
According to the NHTSA, the highest percentage of pedestrian fatalities relative to all traffic deaths occurs in New York city, Los Angeles and Chicago. Another study by Ohio State University has found that people younger than 25 are more likely to be injured while using their cell phones, and men were at higher risk compared to women.
The simplest way to avoid such accidents is by avoiding the use of cell phones or engaging in other distractions while walking. When walking, one should focus only on walking and reaching the destination safely.Make sure you cross the road at signalized intersections or crosswalks.
If you have been injured in a car accident, you should get in touch with a competent
St. Louis accident lawyer
to discuss your rights. Call The Hoffmann Law Firm, L.L.C. at (314) 361-4242 for a FREE consultation.